Bath and Pet Clip
Bath and Breed Clip
Bath and Comb Clip
Bath and Tidy
Bath and De-Shed Brush Out
Nail Trim
Pet Colour
Teeth Brushing
Nail Polish
Bath and De-Shed Brush Out

Bath and Lion Clip
Bath and Mohawk Clip
Bath and Teddy Bear Clip
Bath and Stegosaurus Clip
Nail Trim
Nail Trim and Soft Paw Application
Cat grooming services provided by The Cat's Meow. Click on the link below to book at
www.thecatsmeow.ca
Daycare - Small (Under 25 lb)
Daycare - Medium (25+lb)
Daycare - High Energy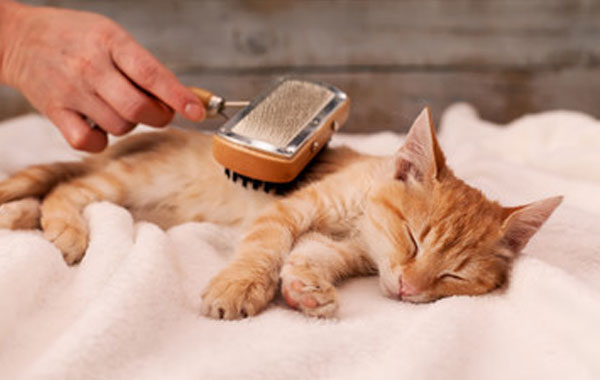 Check Out Our Pet Grooming Gallery
Your search for a pet grooming company that you can trust ends with Happy Pet Spa. Our pet grooming services and doggy daycare are backed by our more than a decade of experience in the industry. You may also want to visit our pet grooming gallery to check out the four-legged clients we've served and how we helped them stay looking adorable. To learn more, please call, fax, or email us. We look forward to being of service to you soon!
We Go Beyond Pet Grooming
Are you looking for a doggy daycare? Don't worry. Happy Pet Spa is here for you. You can be sure that our professionals are trained to take care of a wide range of dog breeds. Your dog will benefit from socialization play and we'll exercise him during the day. He will come home happy and tired.